The town of Pontypool is situated in Monmouthshire in southern Wales, on the river Afon Lwyd. The town's name derives from a bridge near to the forge pool (Pont Poell). Pontypool is one of three towns in the Torfaen region, the other two being Cwmbran and Blaenavon.
The local industry was always steel and iron production as well as coal mining and the railways. The town of Pontypool grew from 1588 onwards, when an ironworks was constructed there and the Hanbury family developed Japanning, which is a lacquer ware. The town developed around Pontypool Park, where the Hanburys resided and were influential in the town's history and growth.
Pontypool Park remains a tourist attraction today, with its 150 acres of stunningly beautiful scenery. The park features tennis courts, a bowling green and a dry ski-slope, making it a popular destination for visitors to the town.
Today, Pontypool has experienced a redevelopment of its Crane Street area which is its main shopping location, offering a wealth of locally sourced goods. Further regeneration work in the town is thought to be worth around £13m and will lead to key buildings such as the market hall being restored.
Map of Pontypool
Photographs of Pontypool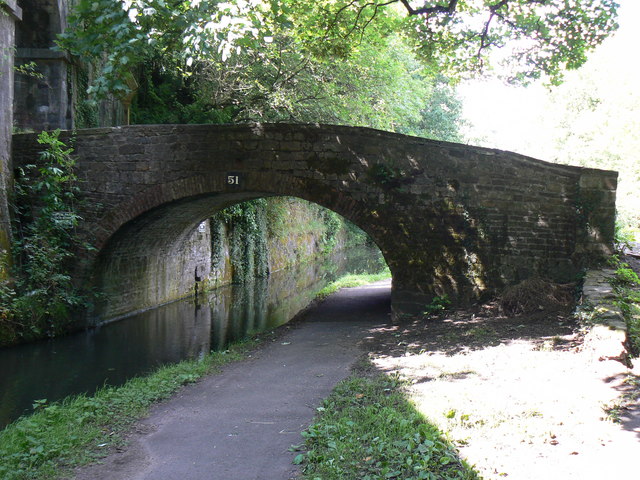 Bridge 51 in Pontypool
Photograph by Colin Madge.
St Cadoc's Church in Trevethin
Photograph by John Grayson.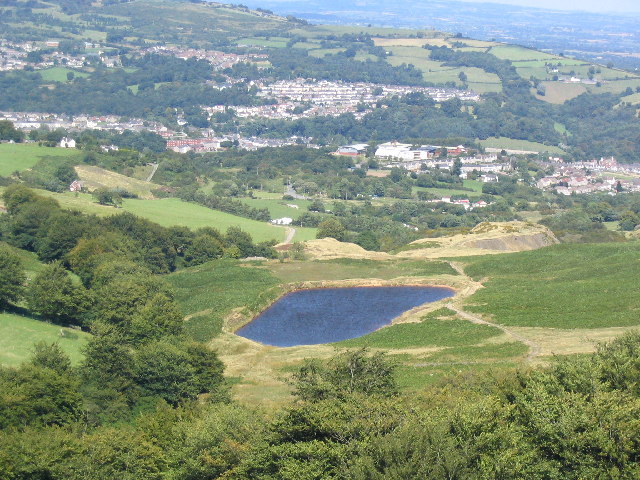 Cwm Lickey in Pontypool
Photograph by Leyton Williams-Davies.
Pontypool Park Art
Photograph by Matt Rosser.
Read more about Pontypool in the About Pontypool section.